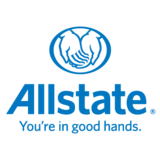 Liberty has teamed up with Allstate Insurance Company of Canada to offer you exclusive pricing on all Liberty security and automation systems, as well as a discount on Allstate property insurance rates. Allstate customers can receive a smart home monitoring package and two free flood/freeze sensors, with the chance to upgrade their systems to include automated smart door lock, smart thermostat, garage door, light control and/or video doorbell. They can also save an additional 10% off home insurance premiums. Get your free quote today!
"Liberty aims to provide the best Smart Home and Business Security products and services to our customers, and forming partnerships with industry leaders like Allstate help us to do that." – Brent Kern, Marketing Director for Liberty Security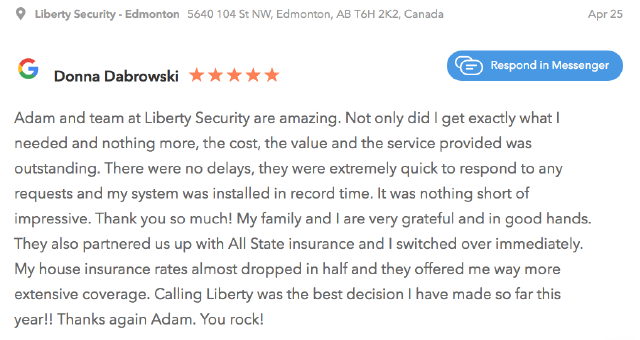 About Allstate
Allstate is a leading producer and distributor of home and auto insurance products and strives to keep its customers in "Good Hands®"​. Learn more about Allstate and Liberty features and discounts to help you save.
Find out how security systems can protect you from more than theft in our article featured on the Allstate Good Hands® Blog.
Speak to an Allstate agent or Liberty representative today about your options.
Trademark owned by Allstate Insurance Company used under licence by Allstate Insurance Company of Canada. ©2018 Allstate Insurance Company of Canada.
Written by Mimi Ngo