Verify Your Rep
The majority of our sales are done door-to-door to better understand your home-security needs, and speak with you in a comfortable and familiar environment. The representatives will do the following:
Wear a visible badge with their name and ID number, verifiable below
Maintain a professional disposition when dealing with customers
Offer advice and information on custom security options
Strive to satisfy your specific security needs efficiently and properly
We want your experience with us to go above and beyond your expectations. Our concern for the security of your home and family is imperative to tailoring our products to your needs—so you can have the peace of mind you deserve.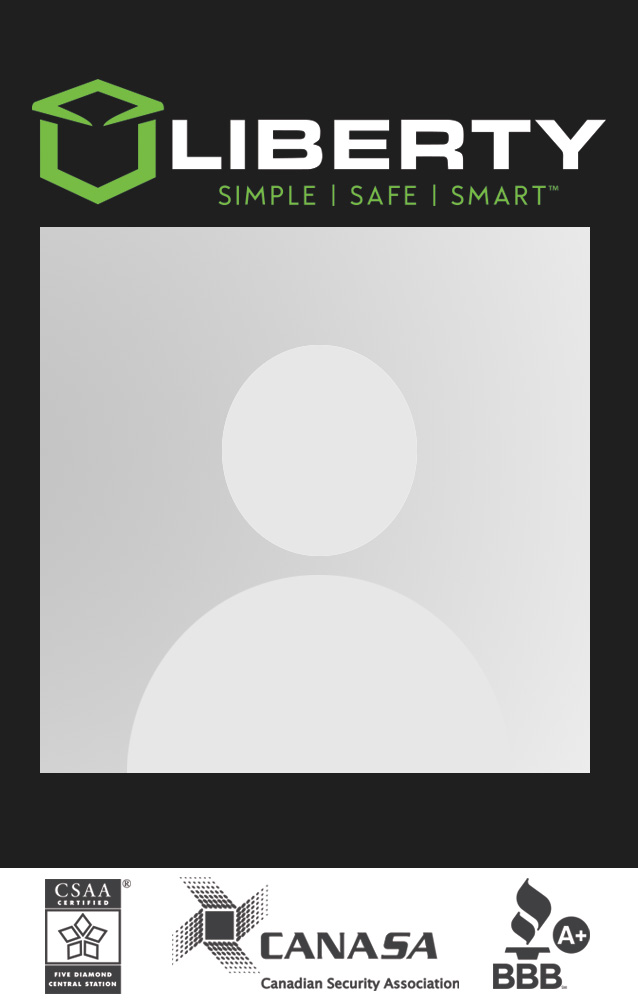 Not Found
Please check your sales representative's ID # and try again.
You can also call us 1.866.926.7233 and we can verify your rep.