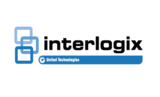 Liberty is proud to announce that we are the recipient of Interlogix's prestigious 2016 Canadian Partner of the Year Award. This award recognizes Liberty's commitment in its installation of Interlogix products and participation as an Interlogix Partner.
Pat Kickham, Brad Prince and Cole Heavenor travelled down to Amelia Island, Florida to accept the award on behalf of Liberty at the 2017 Elevate Summit. The Summit is a celebration of outstanding growth and performance amongst Interlogix's top dealers and Liberty was very privileged be among the best in the business.
"We value our partnership with Interlogix and always appreciate an opportunity to learn more about what new products and features they are bringing to the market to help our clients feel safe," says Pat Kickham, VP, Business Development for Liberty.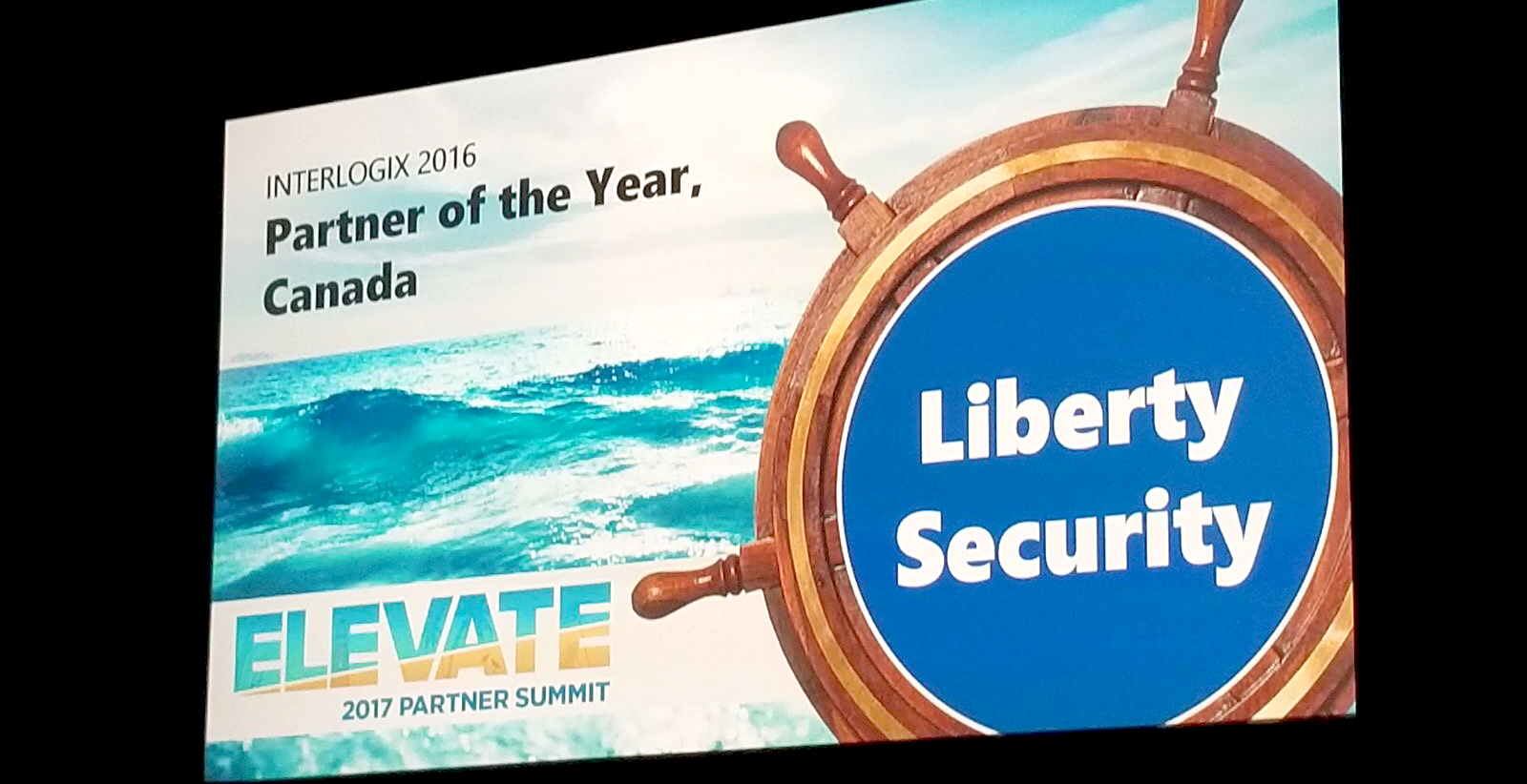 Written by Mimi Ngo