At long last, summer is finally here in Edmonton! We've compiled a list of family-friendly activities to do in the coming months (including our annual Liberty Classic Golf Tournament). With the kids back from school and a limited summer season, be sure to check out to at least one of these great local events:
Porkapalooza Barbeque Festival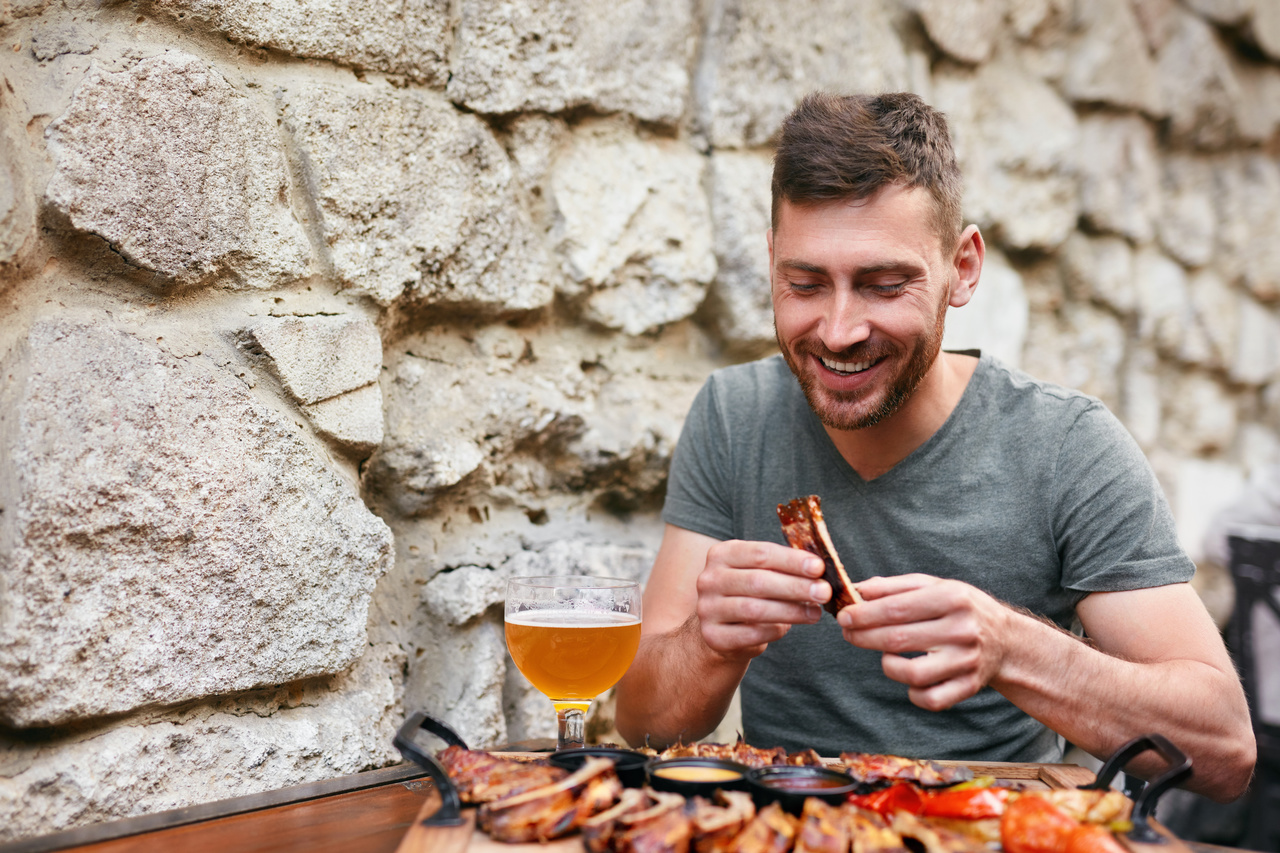 Porkapalooza will take place Father's Day weekend outside the Edmonton Expo Centre. It is a free to attend event, with food and activities for all ages, including a play and craft area for kids.
Canada Day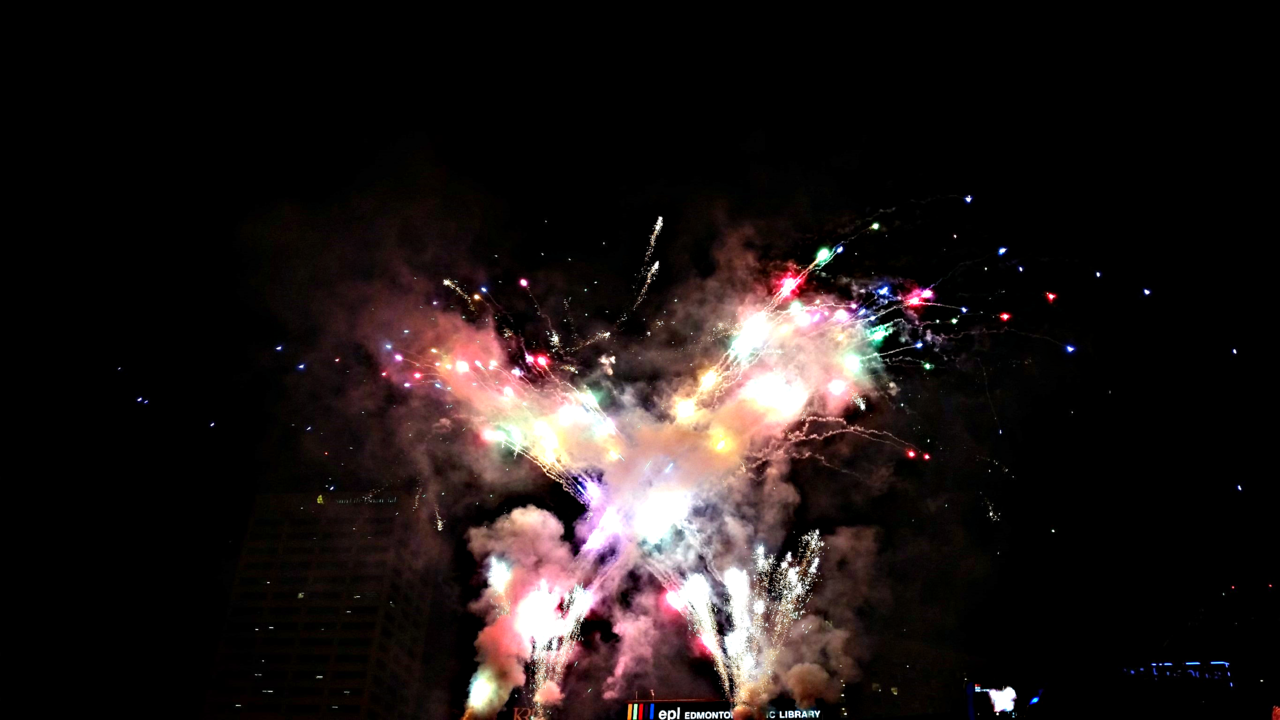 Canada will be celebrating our 152nd birthday this year! The fireworks display by the River Valley will of course be a highlight of the day, but for those looking to have their kids in bed on time, additional events will be held all over the city. From the Alberta Legislature, to places including: the Art Gallery of Alberta, Muttart Conservatory, Chinatown Street Market, and Edmonton Valley Zoo, there is bound to be something your family would enjoy! For a comprehensive list of places to celebrate, head over here.
Edmonton International Street Performers Festival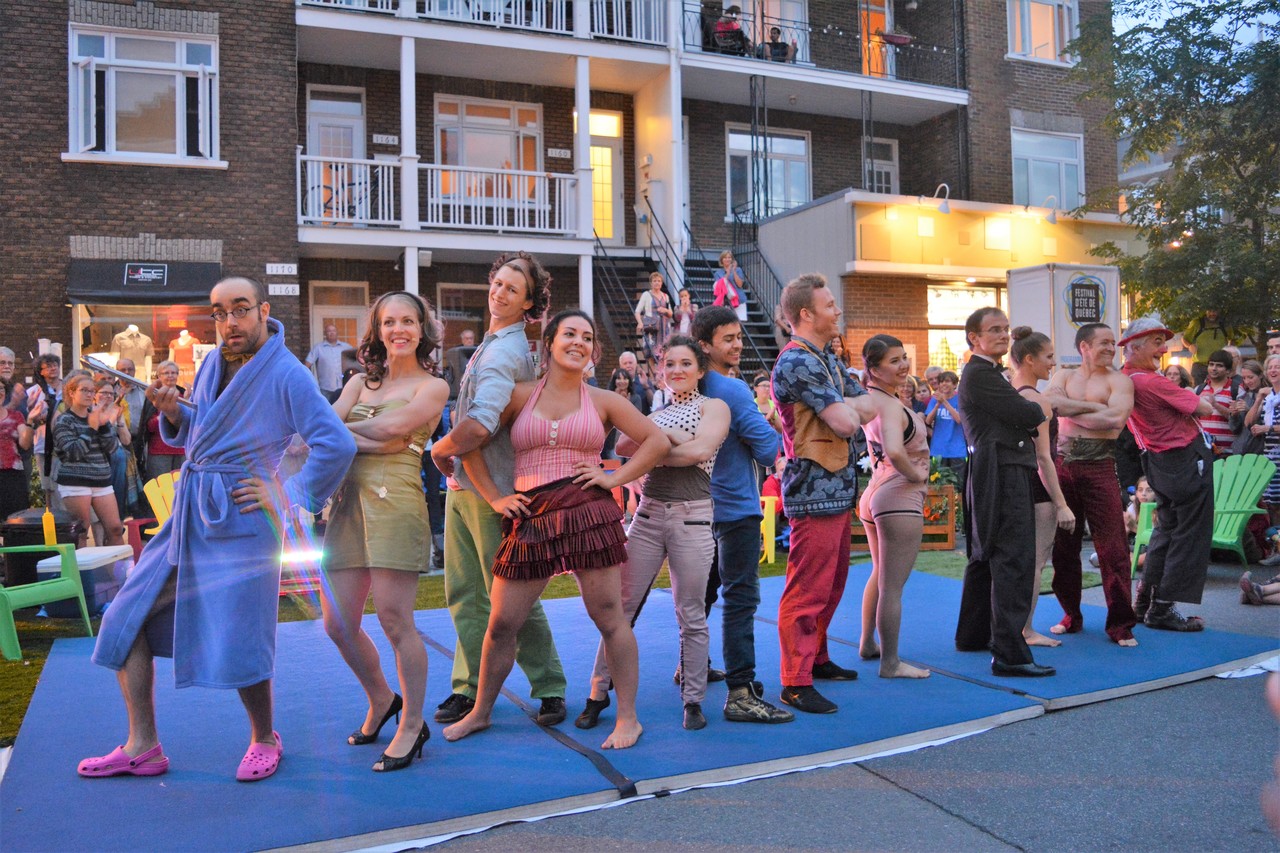 From July 5 – 14th, Edmonton will be hosting its annual street performers festival. With independent acts performing throughout the week, there'll be a reason to come out and enjoy the sun every day.
Calgary Stampede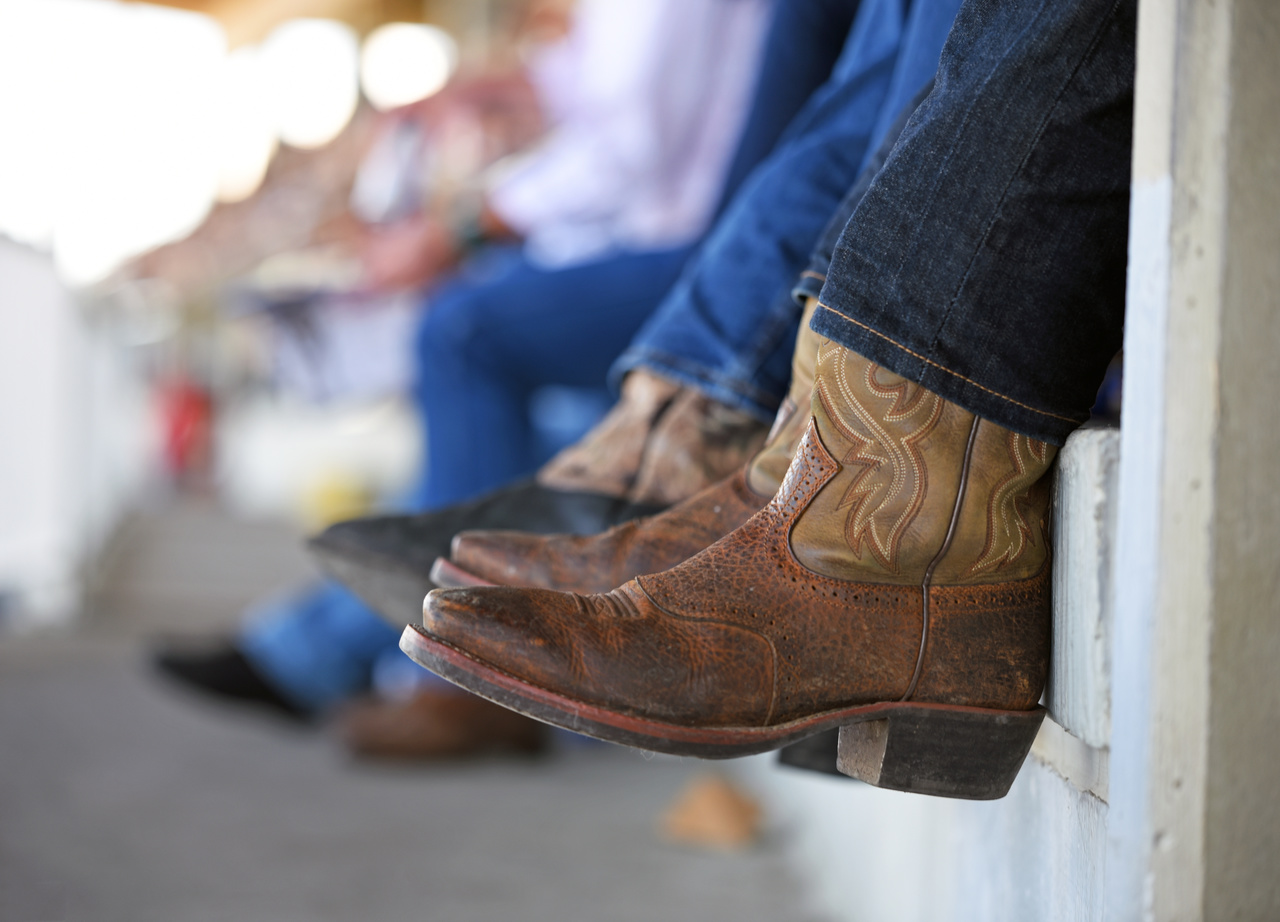 Though it's a little ways away, many drive up to Calgary for obvious reasons during the Stampede. Taking place July 5 – 14, concerts, rodeo, food, shows, and numerous events make this a great outing for all ages. This year, Liberty is proud to announce we will be an exhibitor at the Calgary Stampede as well. Hope to see y'all there!
K-Days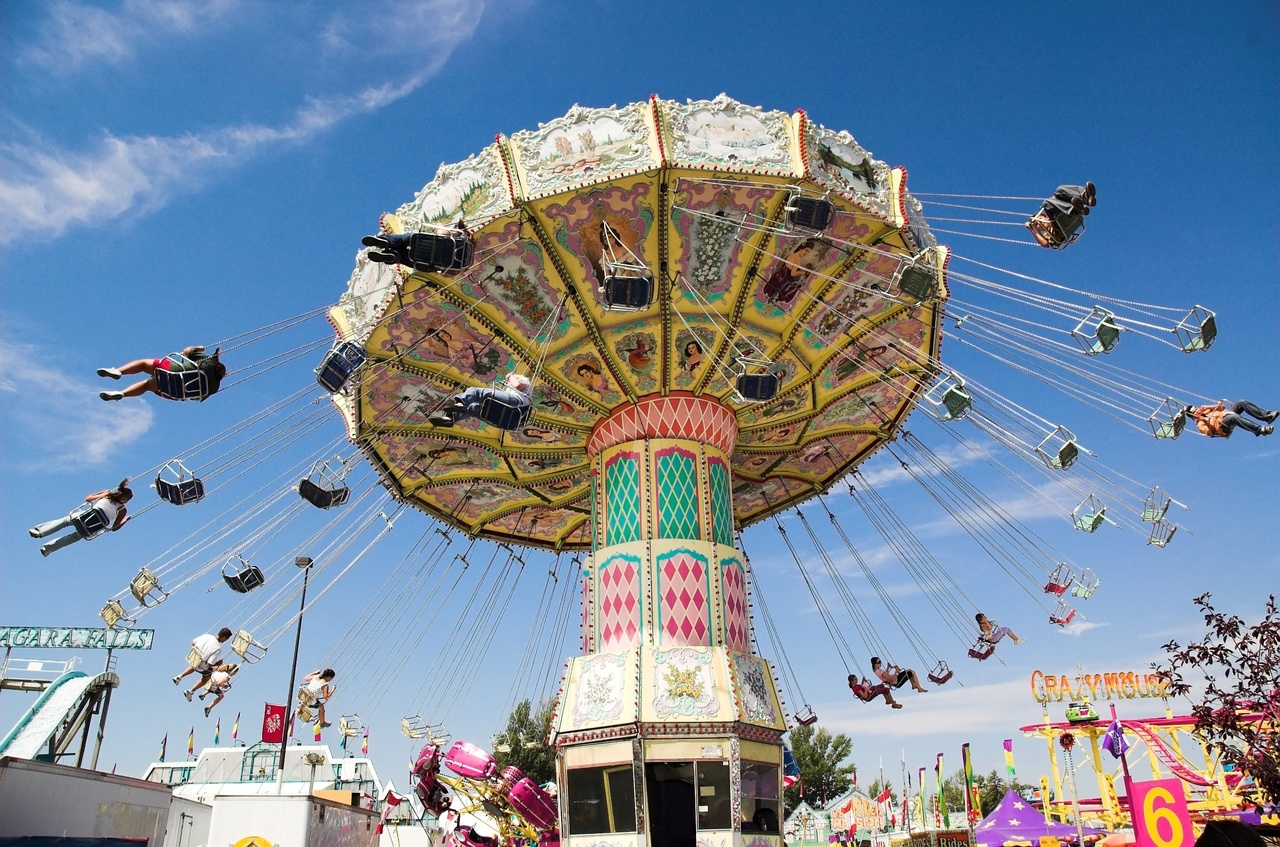 For those not inclined to make the drive up to Calgary during the Stampede, K-Days will be coming to us from July 19 – 28. Music, rides, food, shopping, and more make this an event the whole family can enjoy.
Taste of Edmonton
Who doesn't like food? Celebrating their 35th anniversary this year, Taste of Edmonton will be held from July 18 – 28 at Capital Plaza. The best food and drinks our city has to offer will be sold daily from 11am – 11pm.
Heritage Festival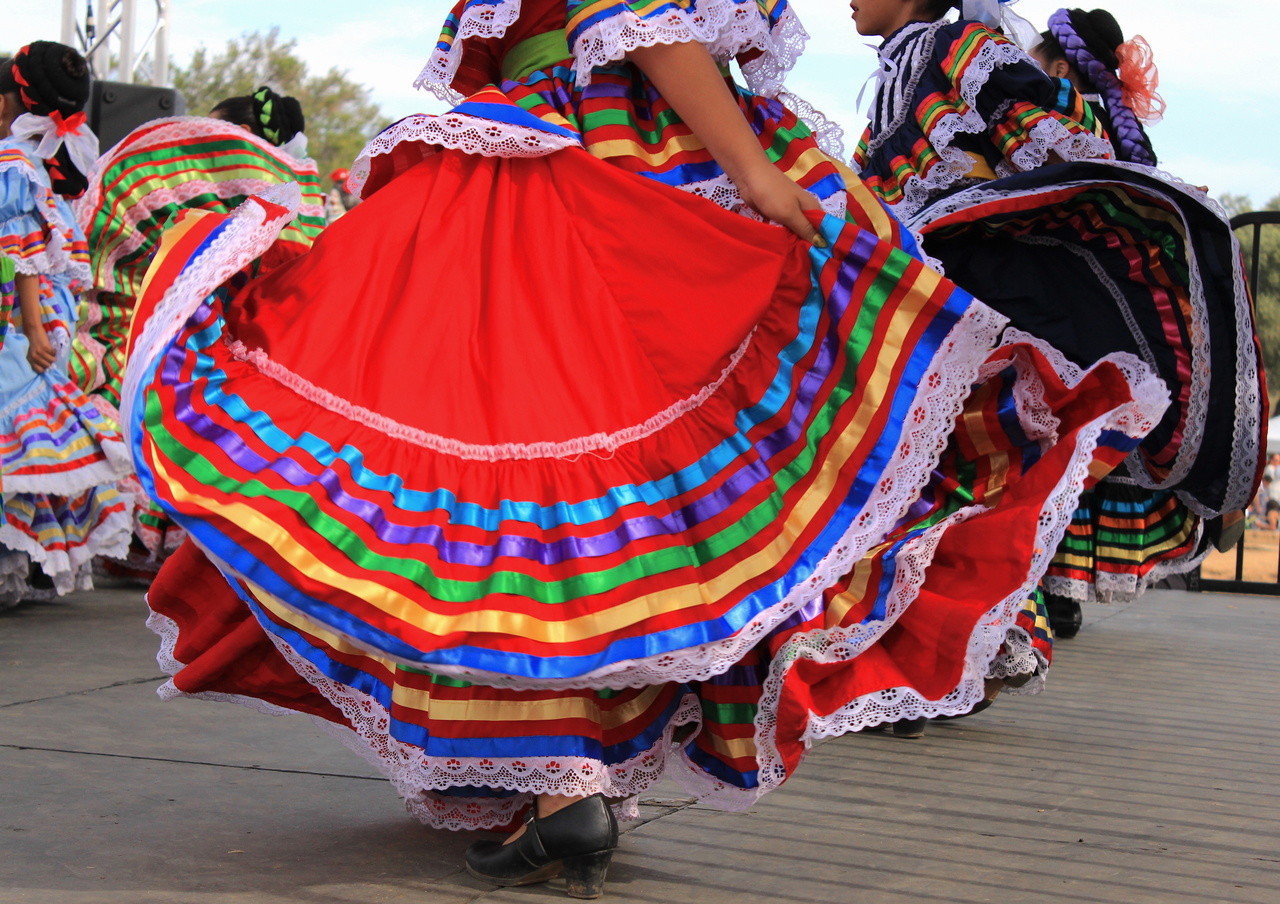 The Edmonton Heritage Festival will be held from August 3 – 5 at Hawrelak Park. Live cultural performances, food and wares from all over the globe will be available for all to enjoy.
Edmonton Air Show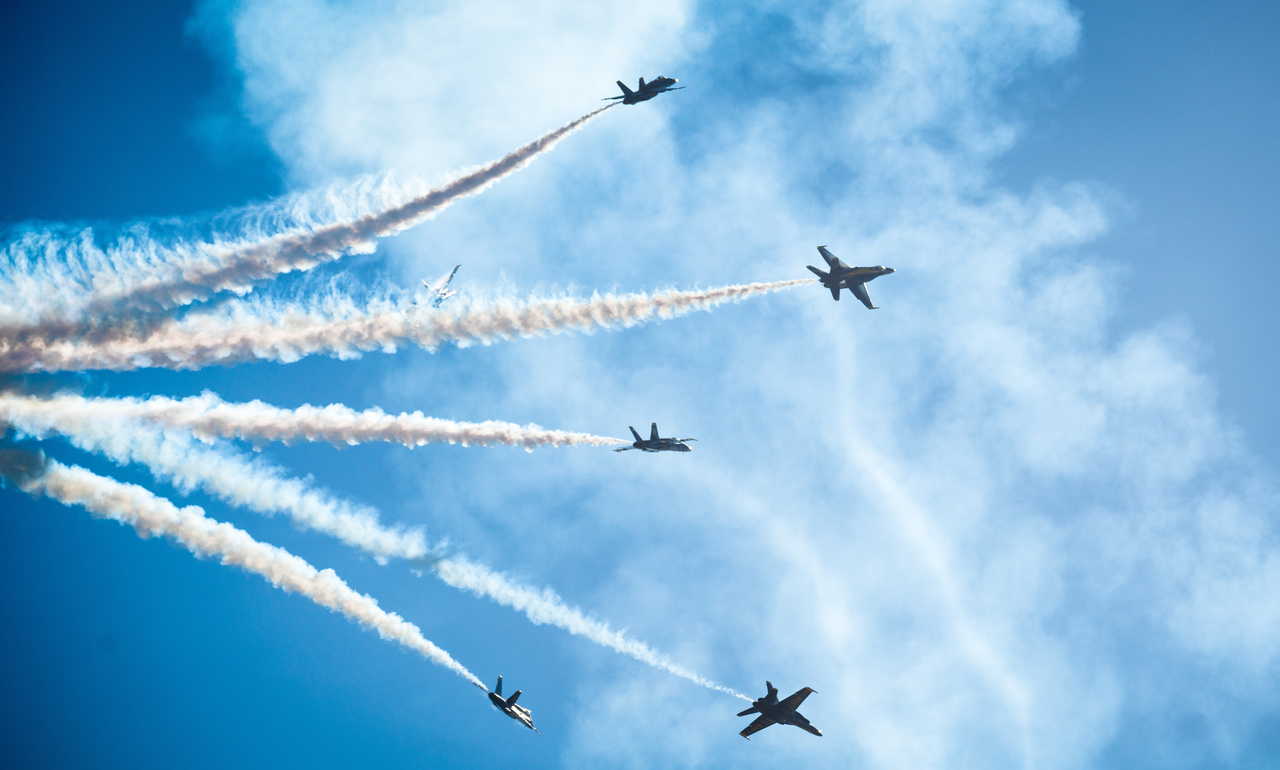 We are happy to announce that we will be an exhibitor at the Edmonton Air Show this year. With aerial performances, static displays, motocross, monster truck rides, a kid's zone and food trucks, this is something you won't want to miss out on! Come by on August 17 or 18 and say hello!
Edmonton Fringe Festival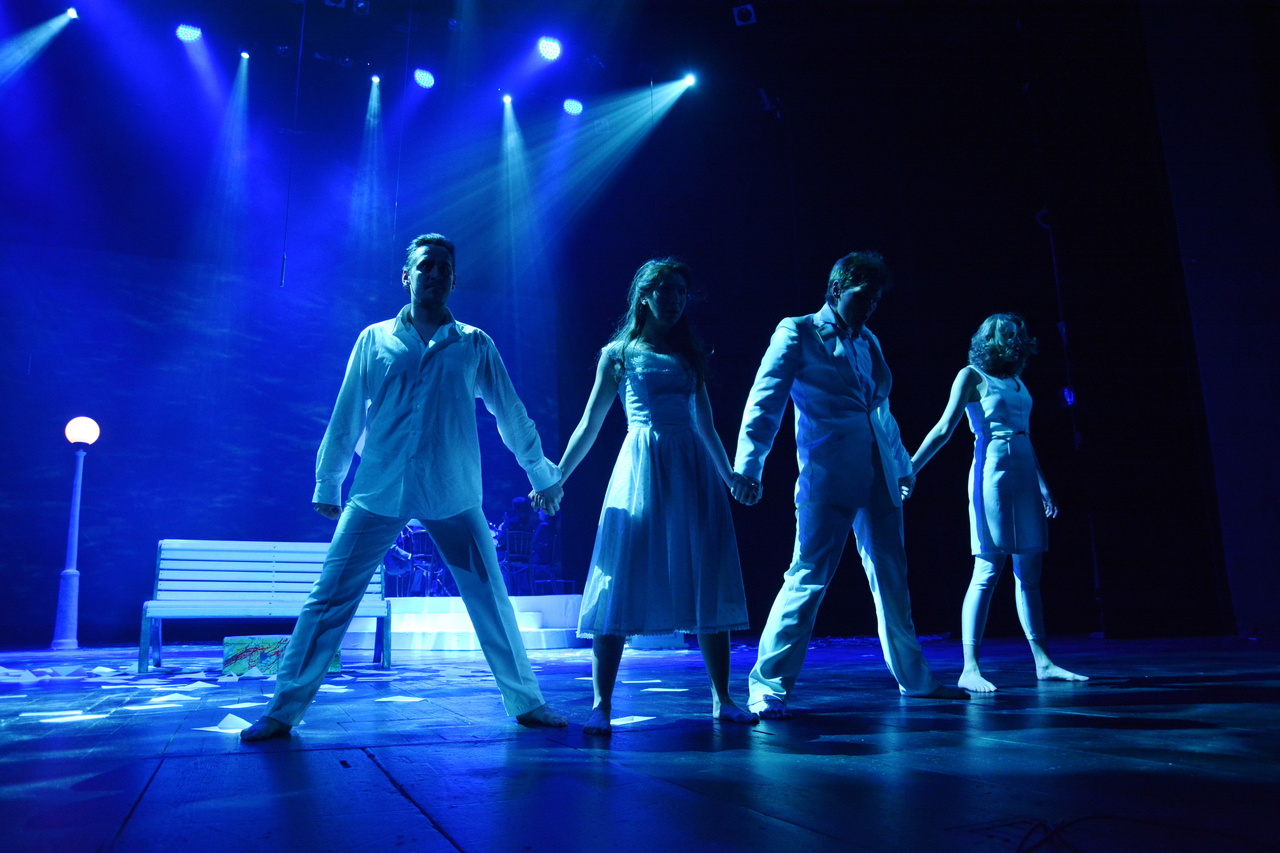 If you're a fan of art and theatre, or if you simply enjoy a good joke, come out to the Edmonton Fringe Festival. Held from August 15 – 25, there's a show for everyone.
Liberty Classic Golf Tournament
Liberty will be running our annual Liberty Classic Golf Tournament on August 26th at the Quarry Golf Club. Golf, food trucks, drinks, and prizes will all be a part of the event – and its for a good cause. Proceeds this year will be going to the Neurosurgery Kids Fund and the Edmonton Down Syndrome Society.
To date, Liberty Classic has donated $353,841.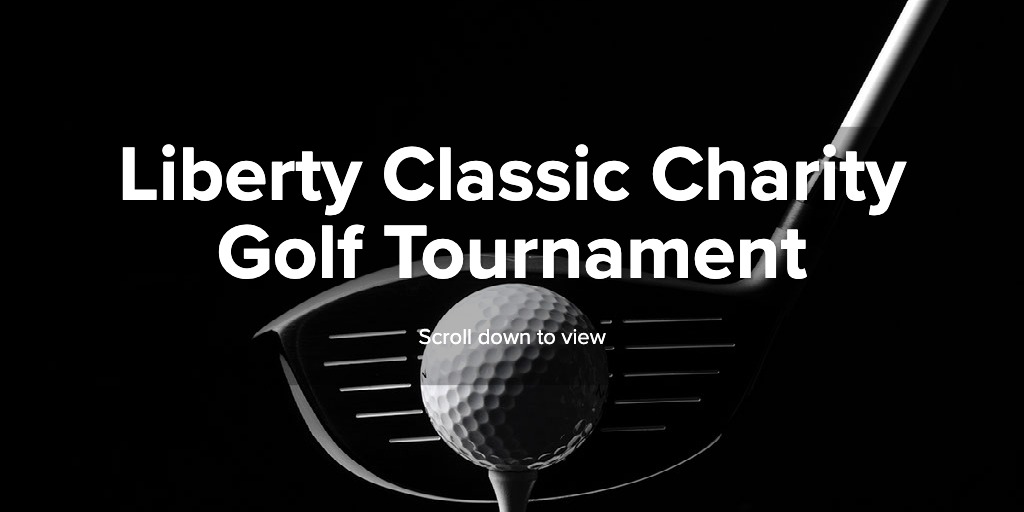 Written by Candice Mendoza