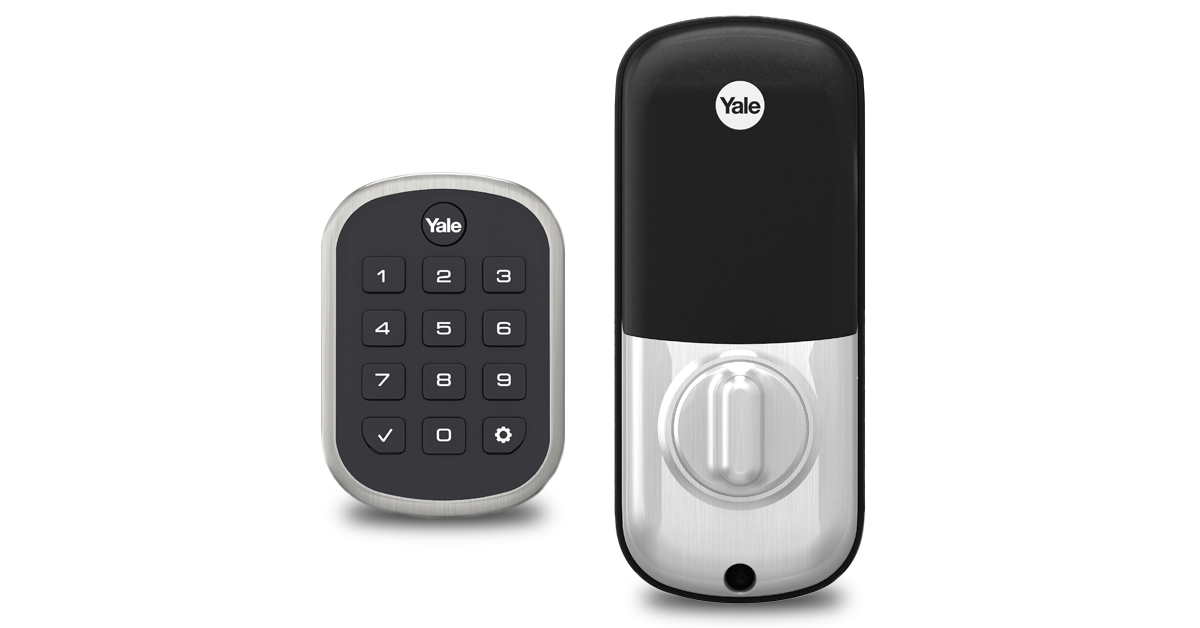 Forget carrying around or lending out keys, this key free deadbolt allows you to lock and unlock your home with your 4-8 digit entry code using the backlit keypad. Share access with others and see who entered your home as part of your Liberty Smart Home security system.
Finishes Available: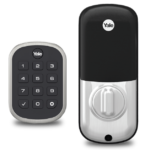 One-Touch Z-Wave Plus Enrollment
Sleek Award Winning Design
Includes 4 AA Batteries
Backlit Keypad That Won't Wear Off
Up to 250 Unique Entry Codes
One-Touch Keypad Wake-Up
100% Key-Free = Tamper Proof & No Re-Keying
Replaces Existing Deadbolt In Minutes
Technical Specifications​
Model
YRD136-ZW2-61
Product Measurements
Exterior 11/16″ x 2 9/16″ x 3 9/16″
Interior 3 3/4″ x 3 1/8″ x 6 3/4″
Batteries
4 AA Alkaline Batteries
Requires
Z-Wave smart home or alarm system with hub and app
Face Bore 1 1/2″ or 2 1/8″
Edge Bore 1″
Backset 2 3/8″ or 2 3/4″
Door Thickness 1 3/4″ to 2 1/4″
Strike 1 1/8″ x 2 3/4″
Can I remotely lock and unlock my door if I am travelling abroad?
Yes you can remotely lock and unlock your door from anywhere in the world through the Liberty Live application, so long as you have a cellphone connection.
Can I set up temporary access codes for people visiting my home?
Yes you can create multiple temporary unique access codes. This comes in handy when you have relatives or friends staying with you, or if you have repair or service people coming to do work in your home such as plumbers, babysitters, etc.
Other Smart Home Security Products